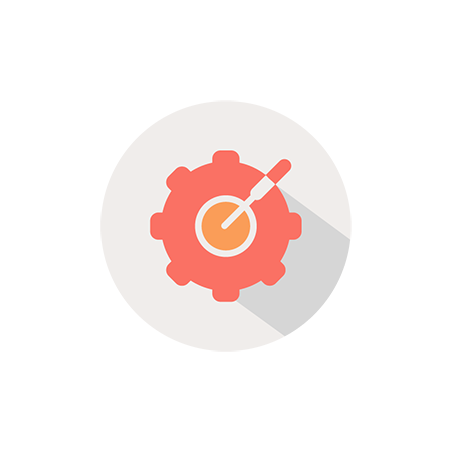  
Prestashop database boost and clan
This module will boost and clean your prestashop database.

Security policy

The rules of delivery

Licencja wtyczki obejmuje jedną domenę
The plugin allows you to speed up your online store. Prestahop online stores collect large amounts of data. Over time this data is not particularly necessary for the proper functioning of the online store.

A large number of records in the database may affect the store's speed and, consequently, the store's reception by customers and indexing in the search engine.
Why is it worth installing this plugin?

Users of online stores badly perceive slow loading pages.

The google search engine takes the page loading speed as one of the parameters of website positioning. In recent years, this parameter has gained in importance and google search engine pays a lot of attention to it.
Important notice
You use this tool at your own risk. Some statistics data may be deleted. Cleaning database may take one hour. If module will not response for a long time run it again.
Data sheet
Prestashop compatibile

Prestashop 1.6.x
Prestashop 1.7.x

Language

English
Polish

Funkcjonalność modułu

Poprawienie funkcjonalności sklepu
4 other products in the same category: